Contact
About
Katja Mater's work originates from an interest in themes such as the experience of time in photography, the documentation of moments and situations with intangible characteristics, the exploration of the limits of human perception, and the specifications of the analogue medium of photography from a meta perspective.
Curriculum Vitae
Publications
Publication: Multiple Densities
230 x 305 mm, 188 pages
Design by Veronica Ditting
Essay by Maxine Kopsa
Published by ROMA Publications
ISBN 978-94-91843-07-5
Distributed by Idea Books
Order
online here
.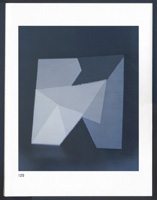 Publication: A Study on Colour
158 x 210 mm, 68 pages
Design by Veronica Ditting
Text by Will Holder
Published by Heden The Hague
ISBN 978-90-78203-14-8
Available in Amsterdam at Athenaeum
Nieuwscentrum, or can be ordered
online here
.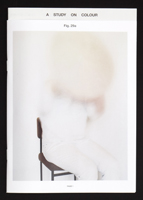 Colofon
Printing:
AAP lab Amsterdam
Website, design:
Veronica Ditting
Website, programming:
Thijs Gadiot
Special thanks to:
Peter Svenson,
Eva-Fiore Kovacovsky
,
Marianne Vierø
,
De Ateliers
,
and
Mondriaan Fund